Premium Neighbourhood
Read Time: 1 min

Hits: 157
Real T Photography Single Property Websites Now Integrates PREMIUM Neighbourhood and Mapping Information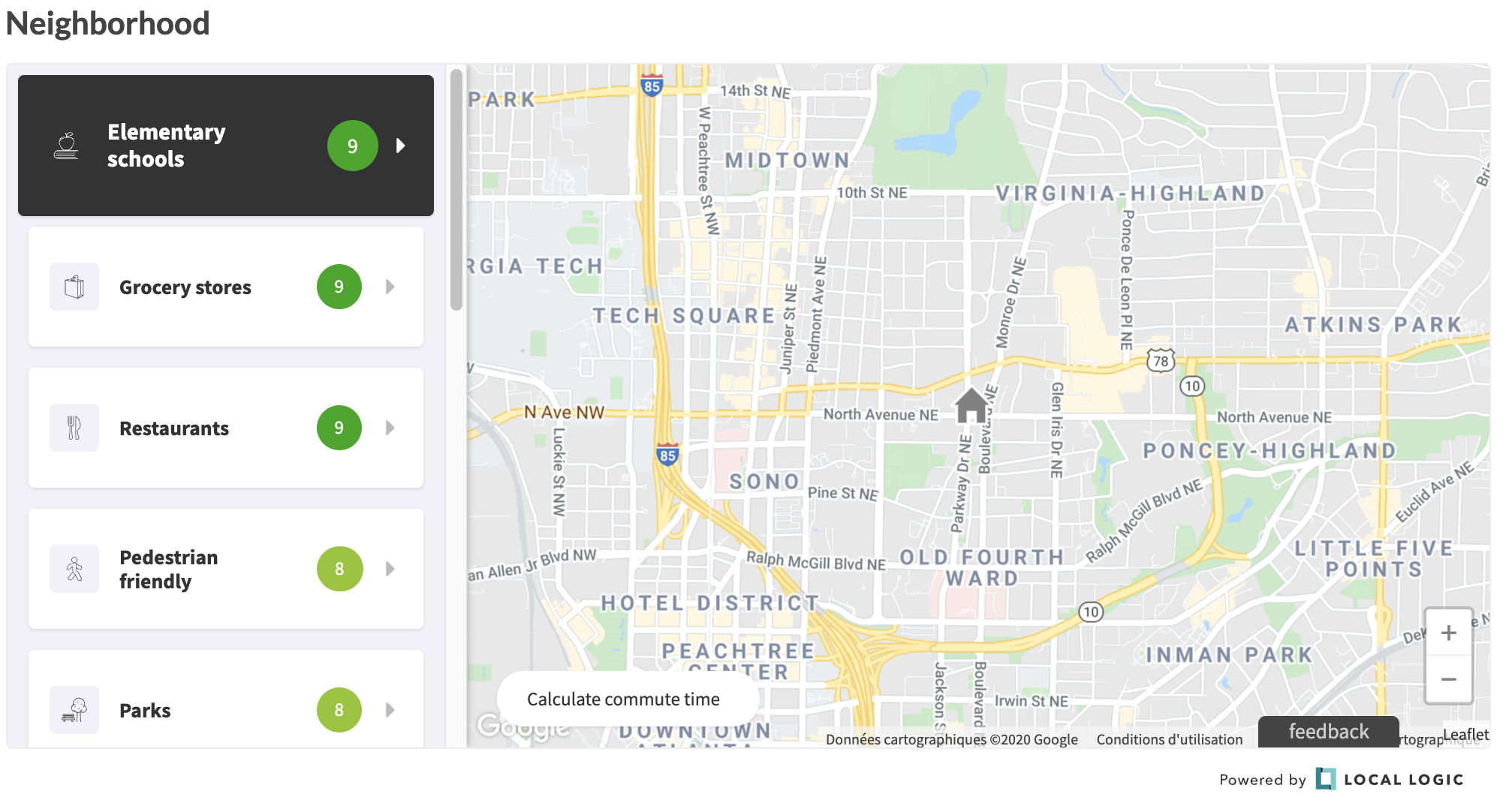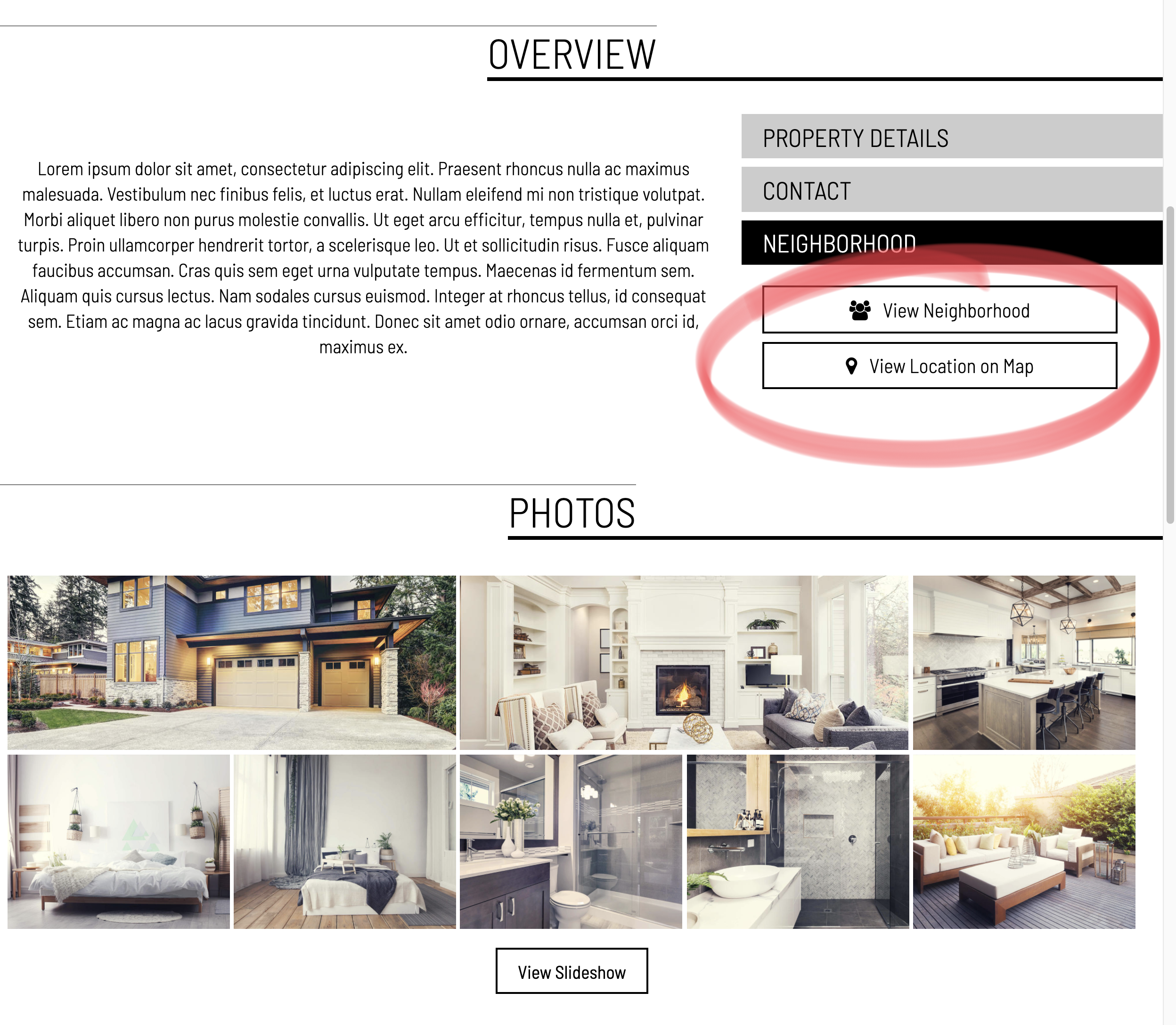 See all Real T Photography Single Property designs at: https://realtphotography.com/index.php/about-us/designs.
Powered by Local Logic, the new PREMUM mapping neighbourhood information and location scores on crucial buying factors such as nearby amenities, transport, accessibility to services such as daycares and schools, ambient sound levels and surrounding businesses which are further informing buyers before visiting a property for sale.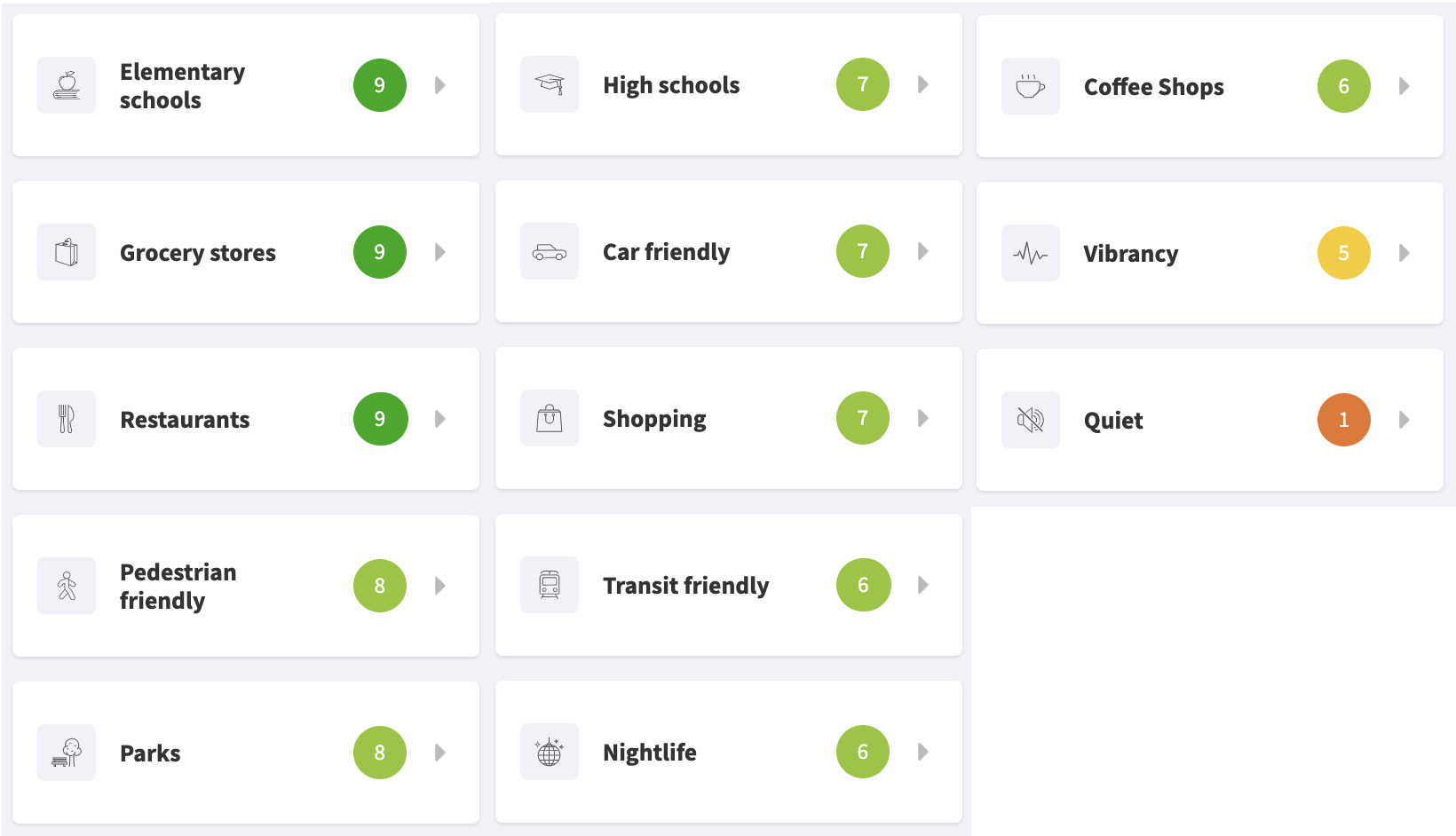 The neighboorhood and mapping PREMIUM information is available for all the US and Canadian cities.  
User interface is slick and easy to use for agents and home buyers alike.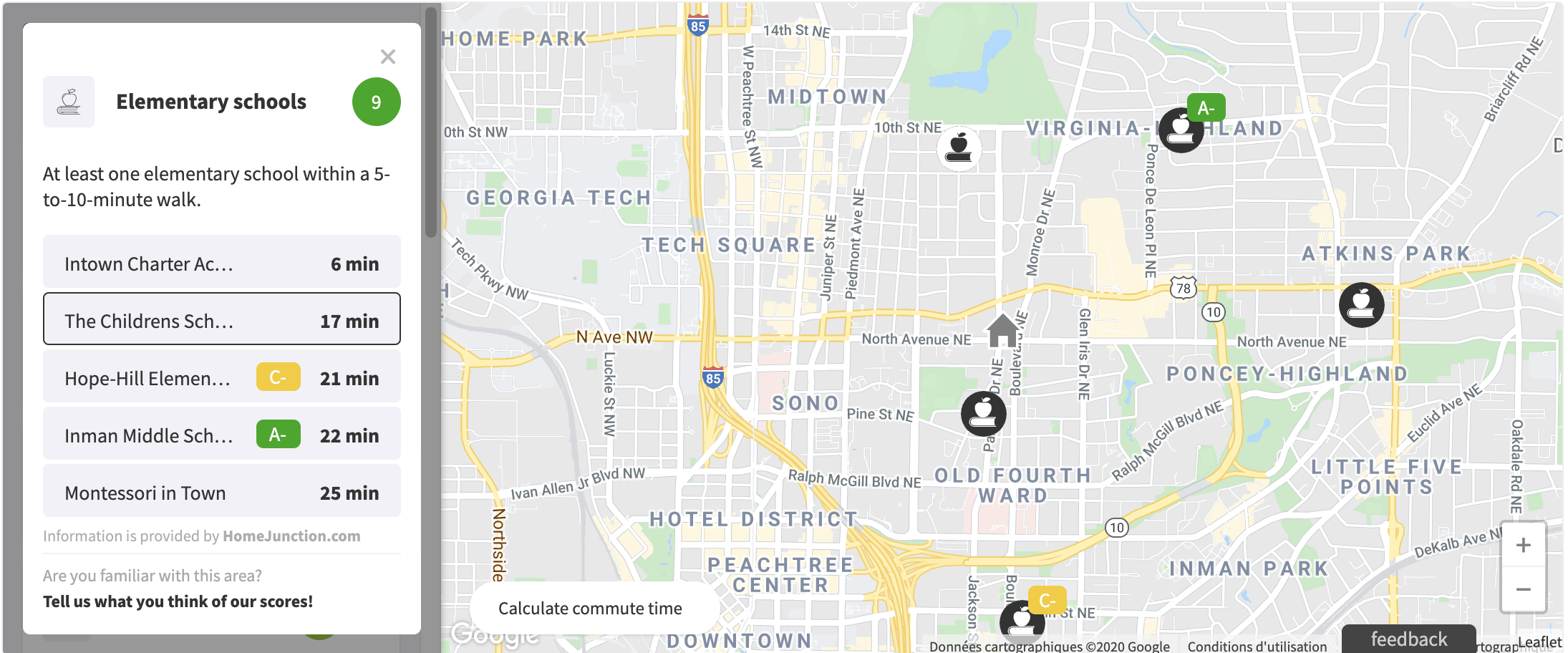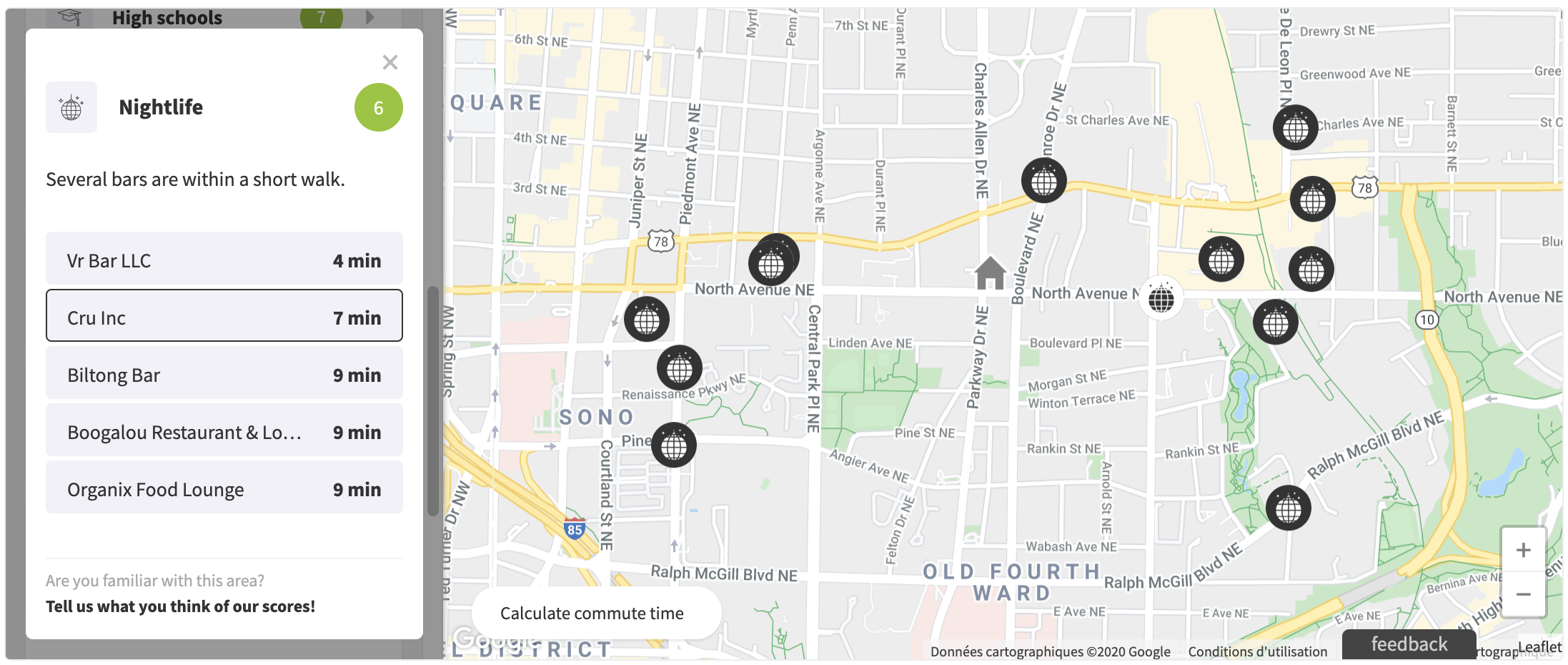 Great added values that will help you attract and retain great Sellers!
We know that Real estate is all about location, location and location. By adding what we are considering the best real estate mapping neighbourhood information solution on the market, we are greatly adding value to the Real T Photography Single Property and 3D Pocket Website.  We believe this new tool will help our agents to increase traffic, engagement, and conversions from their single property websites. 
Let us know what you think of this new feature!